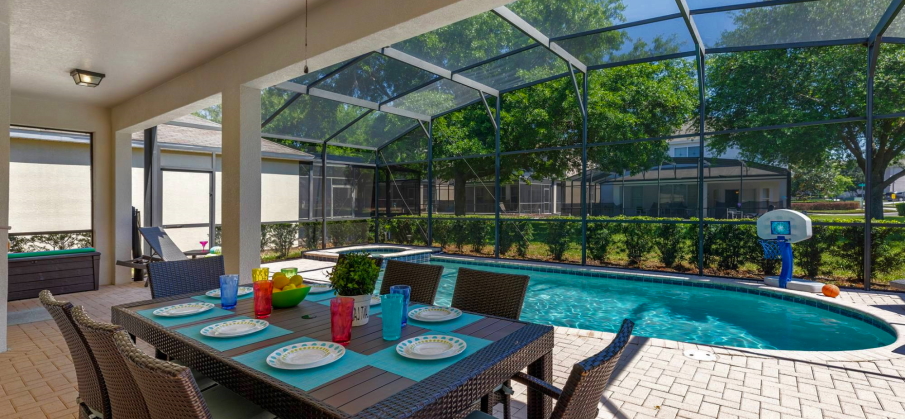 At the East Oakland Sports Center, it's summer every day in our 9,000 sq. ft. indoor water park.  Come to EOSC and celebrate your next event with your family and friends. Choose from a variety of party options:
—
 OPTION 1: Pool Party—Take a ride on our Whitewater Slide ®, float around on an inner tube in our Lazy River, and the toddlers love the zero depth play area. Host your party in a private party room adjacent to the water park.
Maximum Capacity: Party Room holds up to 30. Capacity varies with room set-up.
PRICES: $100 Deposit* is required for all Parties/Events. Rentals are in 2 hour blocks only; 30 people maximum. All fees, including deposit, must be paid in full at time of reservation.            
Monday – Thursday (Summer Hours Only)
Saturday – Sunday (Excluding Holidays)
Residents $192/2hr          $212/2hr
Non Residents $216/2hr          $240/2hr
 For Each Additional Hour
Resident/Non Resident $60/ $72hr     $70/ $84hr
*Hourly Reservations Subject to Availability and are only offered outside of the regular pool party booking.
*Deposit Refund Policy: Deposit will be returned with 7 days of event, pending inspection of facities post-event. Payment with ATM or credit card strongly advised for quick access to funds. Cash and check payments are processed through the City of Oakland and can take 6 – 8 weeks to receive refund.
—
OPTION 2: Tiny Time Gym Party—This unstructured, parent-supervised indoor party play session is great for letting kids blow off steam while they have fun on our play equipment. Equipment includes maps, tot jumper, tunnels, hula-hoops, mini indoor jumper and trampoline, mats for tumbling and more!
Call for pricing!
—
OPTION 3: Outdoor Shaded Pavilion & BBQ– Move your party outdoors with our new shaded party pavilion. Reservations include BBQ and outdoor tables with benches. Wheel chair accessible. Reservations can be combined with add on activities such as the EOSC Water Park or Tiny Time Gym party for toddlers.
Monday-Thursday, Saturday & Sunday
$50 per hour with a 4 hour minimum reservation
–
OPTION 4: Hourly Reservation Rates without Wristbands or Pool Access-This option is great for a business meeting or a "meet and greet".  The room can be set up to accommodate a conference or lecture styled meeting.
Monday-Thursday (Resident/Non-Resident Rate)
$60/$72 per hour
Saturday-Sunday (Resident/Non-Resident Rate)
$70/$84 per hour
ROOM Reservations Include: All parties have a 2-hour minimum private room use. Parties have all day Water Park Access (please see Water Park Hours.) Party may enter room 15-minutes early to set-up room. Additional time can be reserved for an additional fee. Additional Water Park Passes are also available for $3 per additional person (please keep in mind the maximum guest capacity of the space at any time; you must not exceed maximum capacity). Tables and chairs are available. Room has a sink and counter work space. Call for details (510) 615-5838.
No glass or knives allowed in the party room or on the pool deck
No holding facilities are available for food storage or set up
Decorating is allowed and encouraged
No refunds for pool emergencies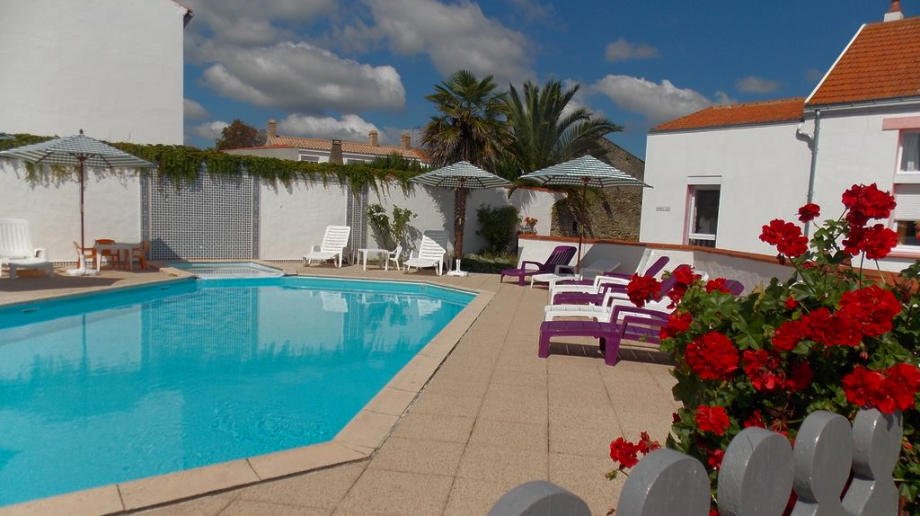 East Oakland Sports Center pool party room, outdoor picnic area, dance studio, and water park are available for rental throughout the week outside of regular programming.  Please contact us for details on the availability of one of our facilities / spaces at 510-615-5838.
Recreation Centers may be reserved 30 days to 11 months in advance of the requested reservation date. If a request is approved for an event within two weeks to 30 days, an administrative service fee will apply. NO reservation requests are accepted less than two weeks in advance.
Applications and Payment are to be submitted on-site.  Faxes are not permitted and will not be processed.
Method of Payments Accepted:
-Credit Cards/Debit Cards (VISA AND MASTERCARD ONLY); Credit Card Payment Authorization Form is required. [preferred method of payment]
-Cashier's Check/Money Order
-Cash
-Personal/Business Checks (Please note: No checks accepted less than 30 days prior to event date)